Announcements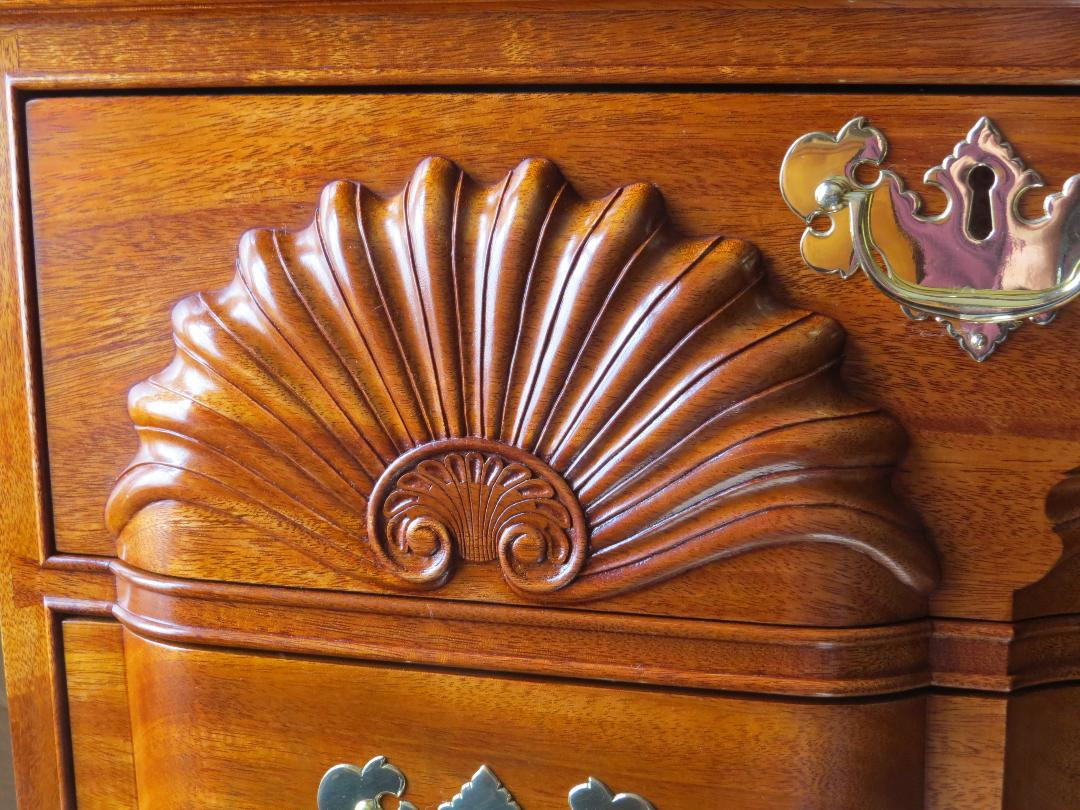 Please join us in congratulating the winner of the 2022 Makers Challenge contest. The winning piece this year is a 1765 Newport Blockfront Chest by Henry Beamer.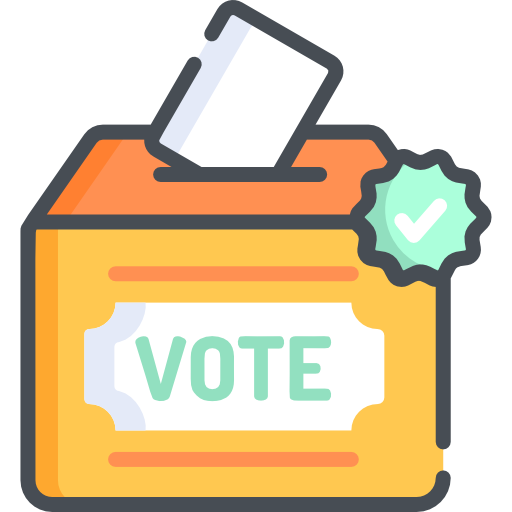 The annual SAPFM Board of Directors election concluded on November 21, 2022.
Congratulations to our new and re-elected Board Members: Charlie Driggs, Nancy Maloney, Jeff Thompson, and Wes Sunderland. The Board also wishes to thank Andy Boro for his service to the organization.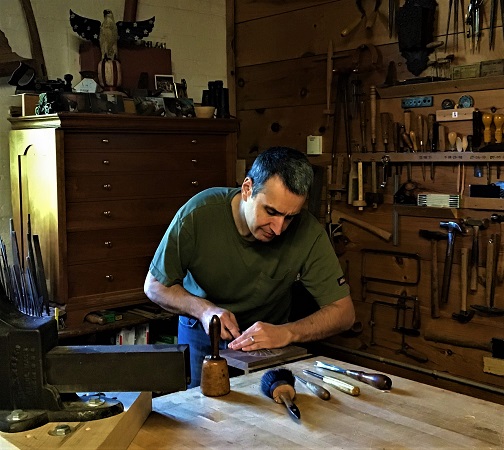 The Society of American Period Furniture Makers has announced the recipient of the 2023 Cartouche Award, Daniel Faia of East Wakefield, New Hampshire.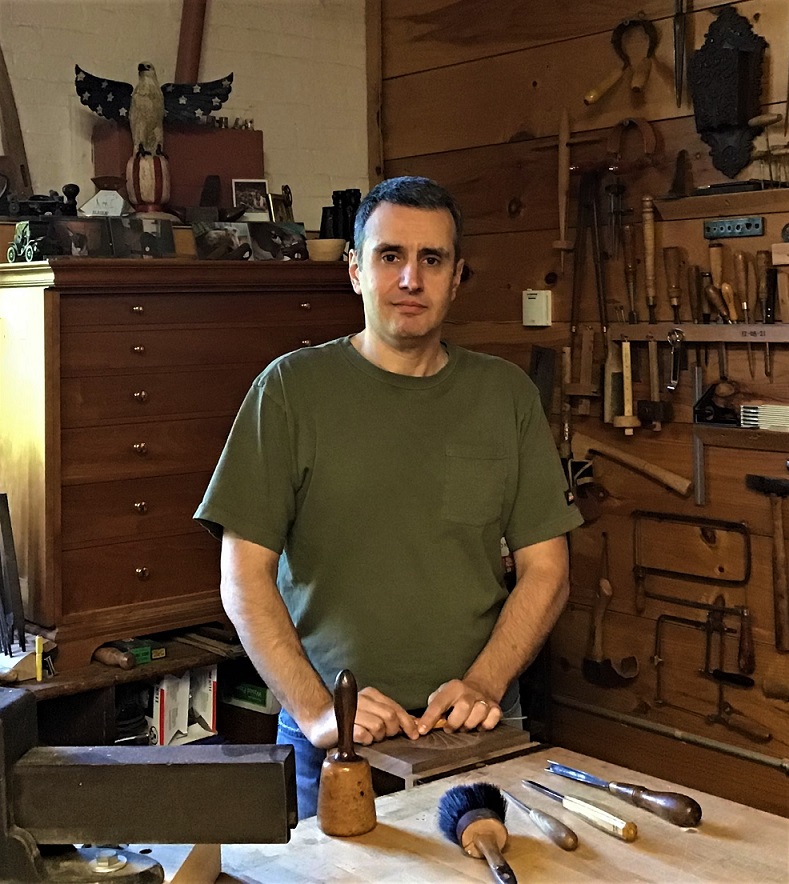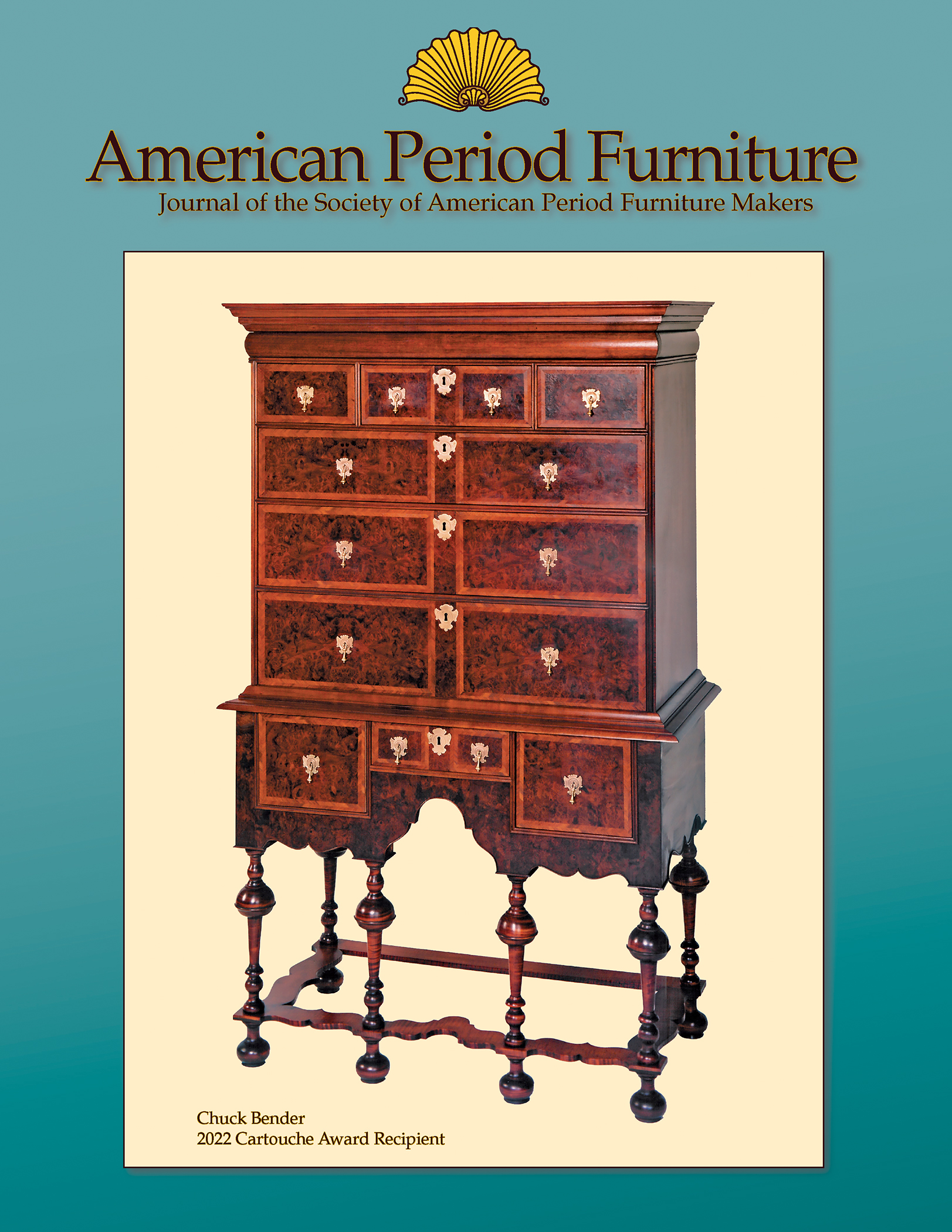 Check your mailboxes! Our 2022 American Period Furniture Journal has shipped to all members who were in good standing on 31 October 2022. Information on the new issue is here: American Period Furniture Journal (sapfm.org)