Announcements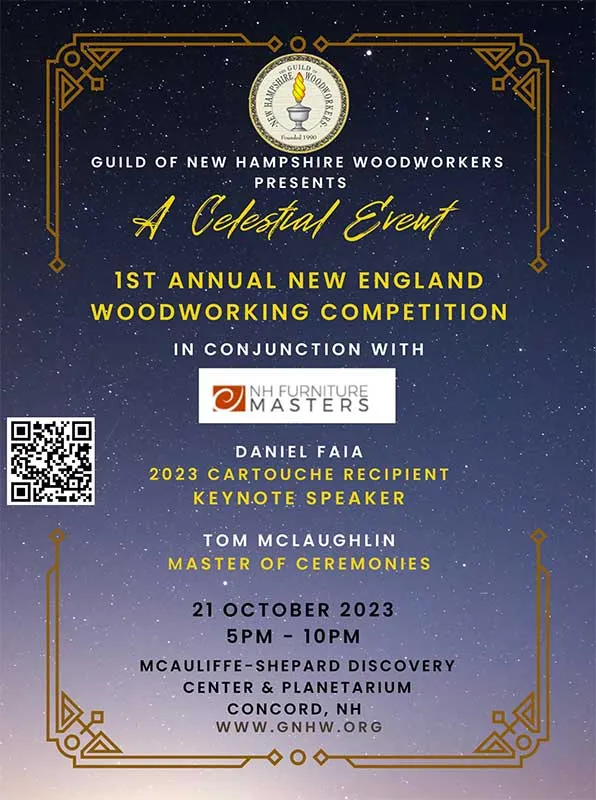 SAPFM will be participating in The Guild of New Hampshire Woodworkers' woodworking competition in Concord, NH.
Colonial Williamsburg has announced the date and theme of their next conference: Working Wood in the 18th Century.

SAPFM member Bob Baker is featured on Episode 64 of The Highland Woodworker's MOMENT WITH A MASTER.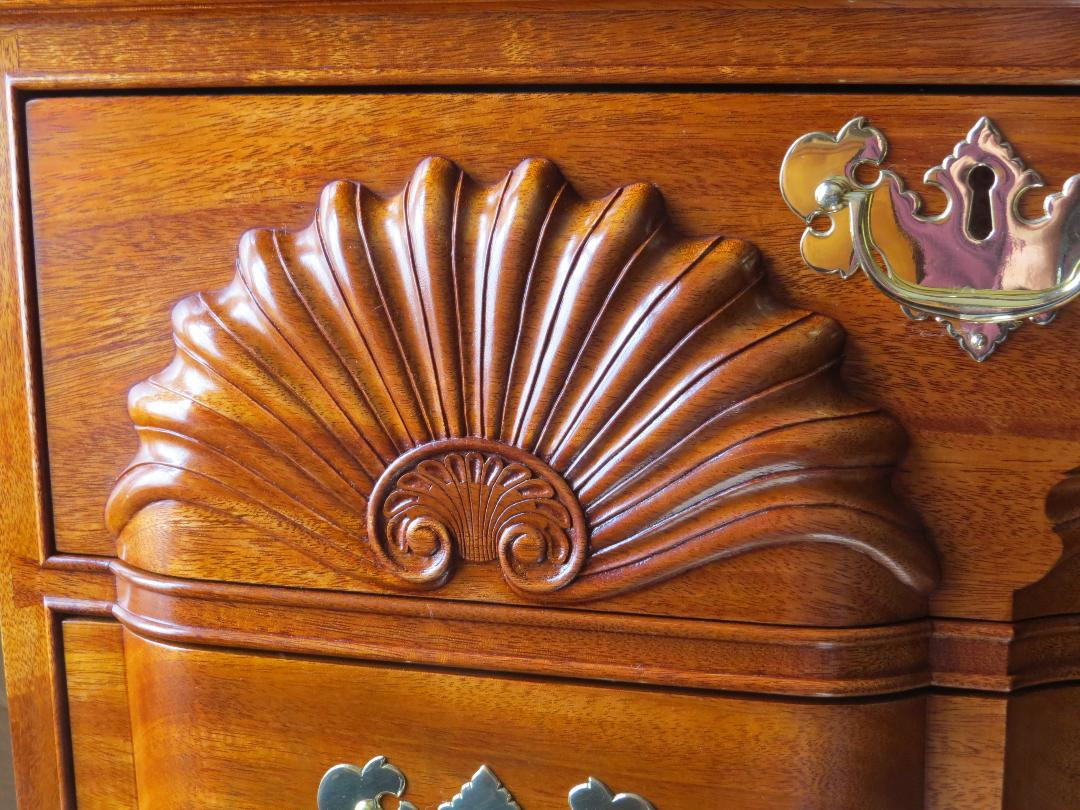 Please join us in congratulating the winner of the 2022 Makers Challenge contest. The winning piece this year is a 1765 Newport Blockfront Chest by Henry Beamer.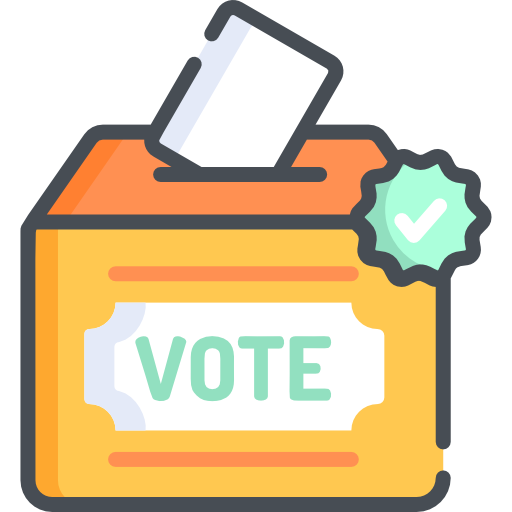 The annual SAPFM Board of Directors election concluded on November 21, 2022.
Congratulations to our new and re-elected Board Members: Charlie Driggs, Nancy Maloney, Jeff Thompson, and Wes Sunderland. The Board also wishes to thank Andy Boro for his service to the organization.