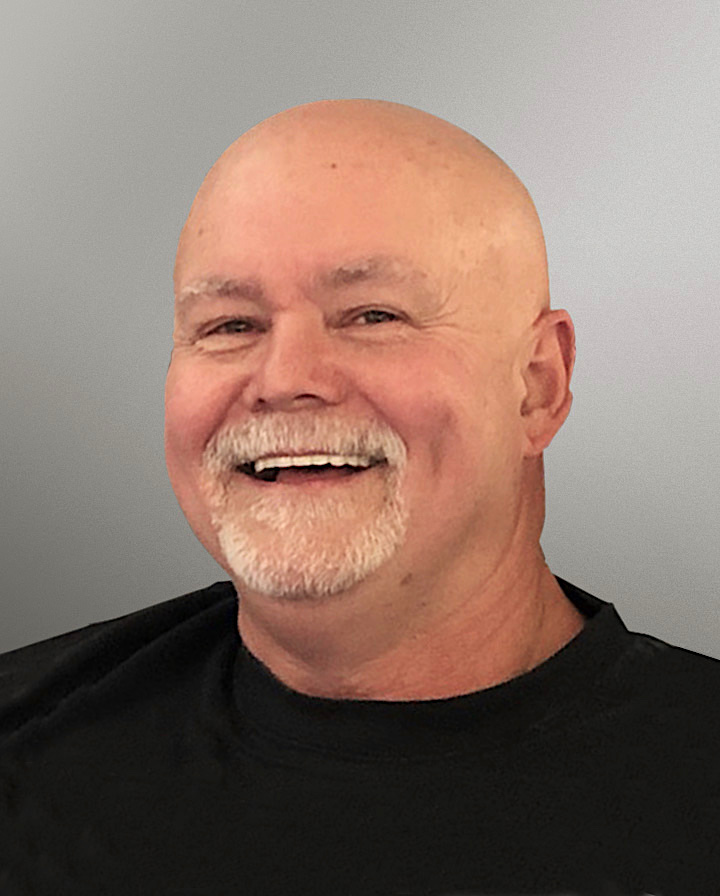 This year our American Period Furniture journal is celebrating its 21st year, for those of you who have been there since issue 1 released January 1, 2001 congratulations and thank you.
There is an old saying "The only constant is change." To survive we all must change, evolve, adapt, call it what you like but it is a universal sentiment. We have maintained our core vision, to quote one of our founders Steve Lash "This journal will evolve into an important tool for those who make, collect, design, conserve, or simply admire American period furniture." (Steve Lash Vol 1, January 1, 2001).
The Board of Directors recognizes that to keep SAPFM current with the times there must be investments of time and money into our website. You may have seen some minor updates, a little housekeeping and organization, and a fresher look to the home page. These items are just the beginning of what is going to be updated. We have contracted with a professional website company to assist in the re-build and over the next several months the arduous task of building the new site will begin.
As part of that online website effort we have teamed up with Artie Keenan, Phil Lowe's dear friend and right hand man. Along with Nick Maraldo, Phil's longtime student and instructor at the Furniture Institute of Massachusetts they have taken on the tremendous task of preserving Phil Lowe's library of furniture drawings. A fundraising event (see more in this issue) will be ongoing to cover the expense of digitally scanning these drawings. Through the generosity of the Lowe family these scanned drawings will be shared with the woodworking community at no cost! As the scans are completed they will be made available for download on the SAPFM public website. The SAPFM Board acknowledges that the support of chapters is vital to the membership and plays a key role in adding to our ranks. If you need assistance don't hesitate to reach out. Our role as the leaders of the organization is to help you succeed. Starting and running a chapter is not easy and sometimes downright a pain, but with a little effort and coordination your chapter can be an invaluable resource for so many, and give back to the community that has given so much to us all.
So I ask you to consider this point of view: Make your chapter meeting a "get to" not a "got to." Approach the planning with a "I get to do this attitude" and see how that changes your perspective. You, as a leader, GET the opportunity to be a steward of the craft and "get to" have a role in keeping the craft alive. You "get to" convey the information, like the generations before us. What an honor to be in that lineage.
Scott Severns