Upcoming Events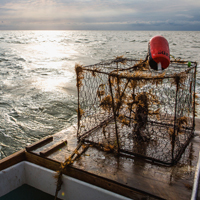 The Chesapeake Chapter will meet on Saturday, 28 May, for several guided tours in Annapolis, Maryland.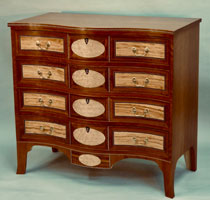 The Peach State Chapter will be holding it's Spring 2022 on Saturday, April 2, 2022 beginning at 9:00AM at Arnie Moore's Home: 395 Canterbury Lake, Alpharetta (Milton), GA 30004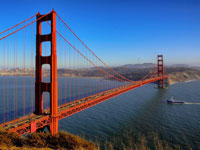 The San Francisco Bay Area Chapter will be having it's Spring meeting at the Woodcraft Store in San Carlos, CA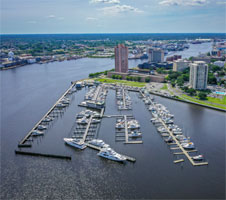 Hi all, Arrangements are coming together nicely for our Tidewater Chapter spring meeting via Zoom, April 9th, 10 am to 12. In particular, I'm excited that the following folks have agreed to participate: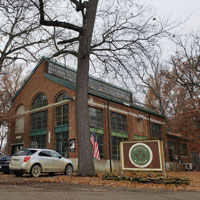 The Great Lakes Chapter meeting has been set for a single day, Saturday, March 26, 2022 at the Sam Beauford Woodworking Institute in Adrian, Michigan.
The Society of American
Period Furniture Makers
Contact Us!
[email protected]
P.O. Box 379, Williamsburg, VA 23187