Peabody Essex Museum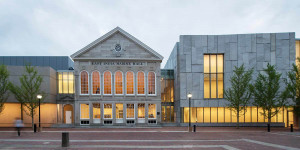 The Peabody Essex in Salem, MA, has a very nice collection of North Shore and early New England decorative arts. Its collection is very strong in maritime and Federal pieces and is the best resource for information on Salem's native son, Samuel McIntire.
User reviews
There are no user reviews for this listing.