The San Francisco Bay Area Chapter will be having it's Spring meeting at the Woodcraft Store in San Carlos, CA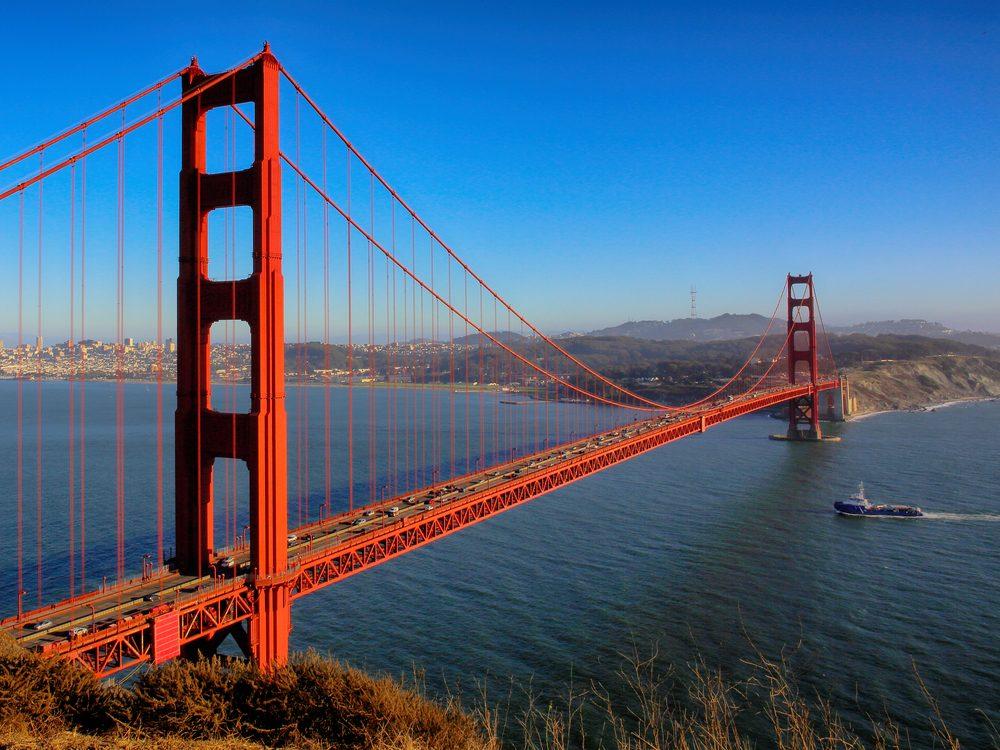 Dear All,
We have very generously been offered some space for our next meeting at the Woodcraft in San Carlos.
Below are the proposed details:
Location: Woodcraft of San Carlos
Address: 40 El Camino Real San Carlos,CA 94070
Time: 12:30pm - 5:00pm
There is a nice cafe next door, so for those of you who are interested and can make it, we'll meet about 11:00 for an early lunch/late breakfast before the meeting.
Location: The Omelette House (66 El Camino Real)
Please let me know if you plan to attend (or if you cannot). I'd like to have an approximate headcount.
In addition to our usual show-and-tell, is any one(s) willing to demonstrate a technique or something?
I look forward to hearing from you and seeing you soon.
Kind regards,
Joe Jerkins