This is intended as an interactive demonstration of the design and construction of Federal Style banding and decorative veneer work.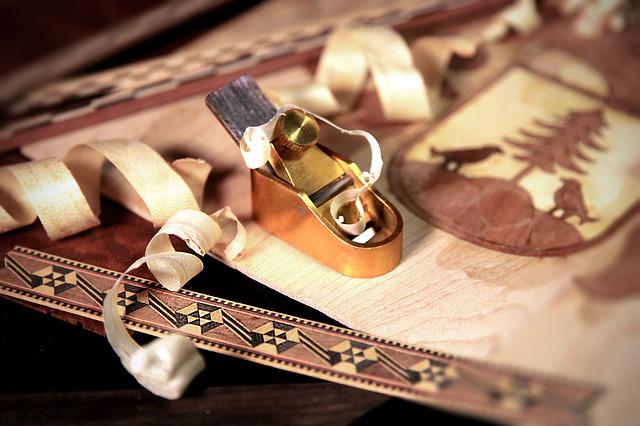 Peach State Chapter SAPFM Meeting
Federal Banding and Decorative Veneering for Ladies Work Table
Saturday, August 6, 2022 – 9:00AM until done
Arnie's Home: 395 Canterbury Lake, Alpharetta (Milton), GA 30004
Bob Baker will provide details on the fabrication and application of the fabulous veneer work on his ladies work table he briefly covered during show and tell at an earlier meeting. Dave Coker and Ronnie Young will demonstrate the design and construction of their favorite patterns of Federal banding.
Any SAPFM member or guest receiving this meeting notice is hereby invited to bring and present their own favorite bandings with demonstrations of how these bandings are fabricated. We are planning this as a highly interactive and maybe chaotic event with many opportunities to ask questions and be heard.
This will be a one day free event where you will also have an opportunity to share your latest projects in our lunch-time "show and tell' session. Lunch, drinks and snacks will be provided. Bring your small projects and a thumb-drive with larger projects. If requested, I will open my garage to display larger items if you choose to bring large projects that cannot easily be navigated down 12 feet of stairs to our meeting room. Guests are welcome – Help make this a recruiting event! Also participants may bring tools, books etc. for swap or purchase.
Please email [email protected] if you plan to attend so I may plan lunch and refreshments! Please include any guest counts in your email.
Lunch will be "sloppy joe" hamburger sandwiches with appropriate sides. Please feel free to bring your own lunch if this does not fit your dietary needs. Coffee, tea, water and diet cokes will be provided as well as donuts or breakfast pastries and cookies.