The Chesapeake Chapter is pleased to announce our upcoming IN PERSON meeting on Saturday, 11 Dec 2021 in Harrisburg, PA. Thanks to Woodcraft of Harrisburg for offering to be our host, and to Chuck Bender for agreeing to be our guest speaker.
Date: Saturday, 11 December 2021
Location: Woodcraft @ 3831 Union Deposit Rd, Harrisburg, PA
Time: 10:00 a.m. - 3 p.m., or whenever Chuck has finished answering your questions
Cost: We will collect $45 from each participant to cover our costs only. As we get a head-count, we hope to have enough participants that we'll be able to lower the door fee.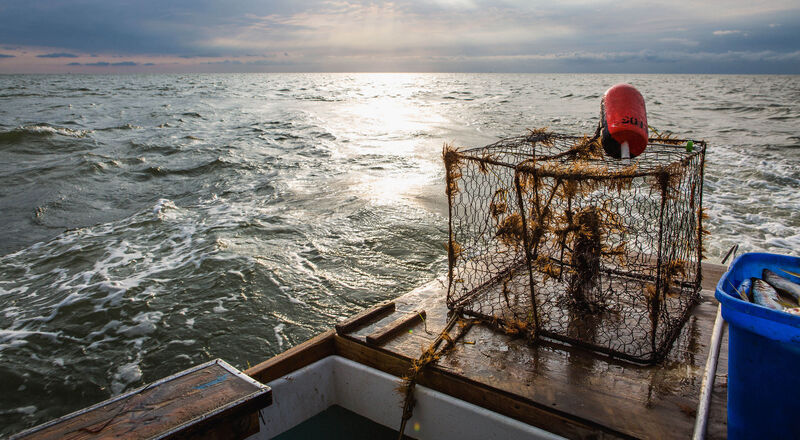 Agenda is as follows:
10:00-12:00: Chapter business and member show and tell
12:00-1:00: Lunch on your own (our location offers a variety of quick options in walking distance)
1:00 - 3:00 (or later?): Featured presentation from Chuck (details TBD but he will draw from his many class offerings, so if you'd like to get an idea click here: https://acanthus.com/product-category/hands-on-classes/)
We will adhere to Woodcraft's policy for masks (we are checking on this and will update this thread with the policy).

Please send an email to [email protected] if you would like to participate.

For those who don't know Chuck Bender, he is one of the most highly regarded furniture makers in the country and the founder of the Acanthus Workshop. He studied under Werner Duerr at the Central Chester County Vocational Technical School (now called the Center for the Arts and Technology) in Pennsylvania. After graduation from high school, Chuck spent nearly ten years working with Irion Company Furnituremakers, working his way up to head of case and chair production, Chuck decided to branch off on his own. Since 1991 Chuck has built a reputation for making the highest quality 18th Century furniture in the country. His work can be seen in museums, private collections, and at some of the finest juried craft shows in the country.

In 2007, Chuck added the title "woodworking mentor" to his list of accomplishments by starting the Acanthus Workshop (a school for avocational woodworkers). Also, in 2007, he began sharing his knowledge publicly by writing articles for Popular Woodworking Magazine and teaching skill-driven classes at woodworking shows across the country. And with a growing list of more than a dozen DVDs published, Chuck continues to educate budding (and accomplished) woodworkers worldwide.

In 2014, Chuck joined the staff of Popular Woodworking Magazine as Senior Editor but left nearly two years later to start an online magazine. Realizing his true passion resides in the workshop, either building furniture or teaching others, he exited the online venture and re-established himself as a teacher and furniture maker in 2017.