The Chesapeake Chapter is pleased to announce our upcoming IN PERSON meeting on Saturday, 19 November 2022 in Harrisburg, PA. Thanks to Woodcraft of Harrisburg for hosting us, and to Ron Tatman for volunteering to give a presentation on windsor chairs (more details below). We are still seeking volunteers for show & tell and for additional presentations.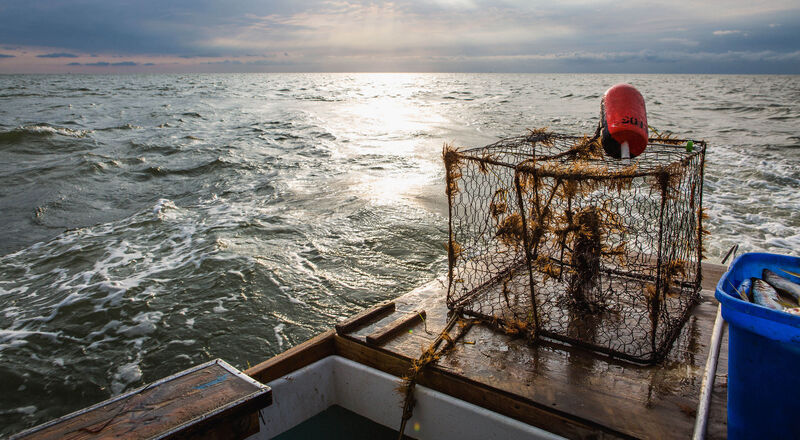 Date: Saturday, 19 November 2022
Location: Woodcraft @ 3831 Union Deposit Rd, Harrisburg, PA
Time: 10:00 a.m. - 5:00 p.m.
AGENDA

1. Open doors at 10:00am
Arrive, relax, have some coffee
2. Introductions and Show & Tell, 10:30am – 12:00pm
The "show and tell" is an ice breaker. Please bring anything you would like to show off. If you have a special piece, a project or even a jig, please bring them. For those who haven't attended a previous meeting, this is a quick introduction, a display of your skills, interests, projects both past and present, jig, etc. It can even be a request for help in a particular area. After we go around the room, we will break for 30 min. During this break, you can seek out the other members who have similar interest and/or have already built a project/jig you want to build. This break will give you the opportunity to meet and establish a new friendship, pick their brains, and continue communicating with them after the meeting. This is extremely helpful for highly specialized niches, like inlays, marquetry, carving, Bombay chest, etc.
3. Lunch, 12:00 – 1:00pm
Our location offers multiple fast casual lunch options within the same shopping center
4. Demonstrations 1:00pm to 5:00pm
- Legging up a windsor chair by Ron Tatman
- Additional demonstrations TBD
Please send an email to
[email protected]
so we can have a head-count, and to let us know if you would like to participate in the Show/Tell or have a presentation for the group.