Enter the piece you have been working on for a chance to WIN and get and bragging rights for the year !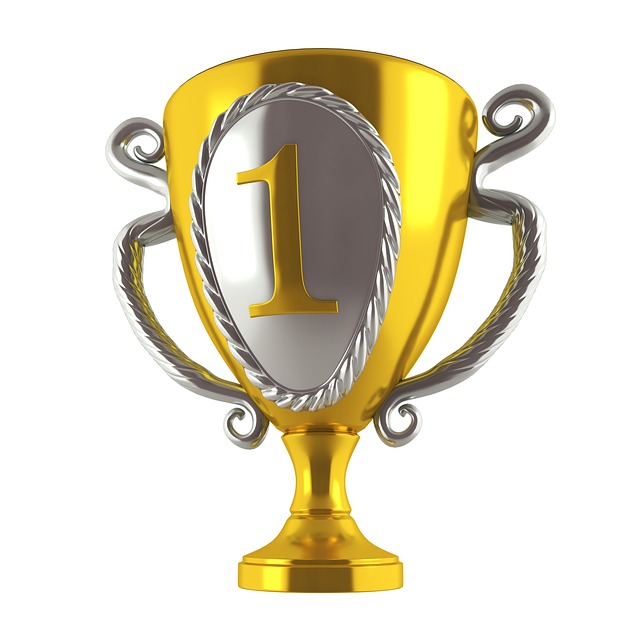 A winner will be chosen at the end of this year in each of the following categories.
The Categories
Novice- you are a new maker and love the smell of sawdust !
Intermediate- you have made everything your spouse and family want.
Expert- People are paying you to make things and you spend the money on more tools !
The Rules
You must be a SAPFM member to enter.
The deadline to enter your completed piece is December 1, 2021.
Your entry can include a piece built in 2020.
How to Enter
E-mail your best 2 or 3 photos, your contact informa/on and a brief descrip/on of your piece to: